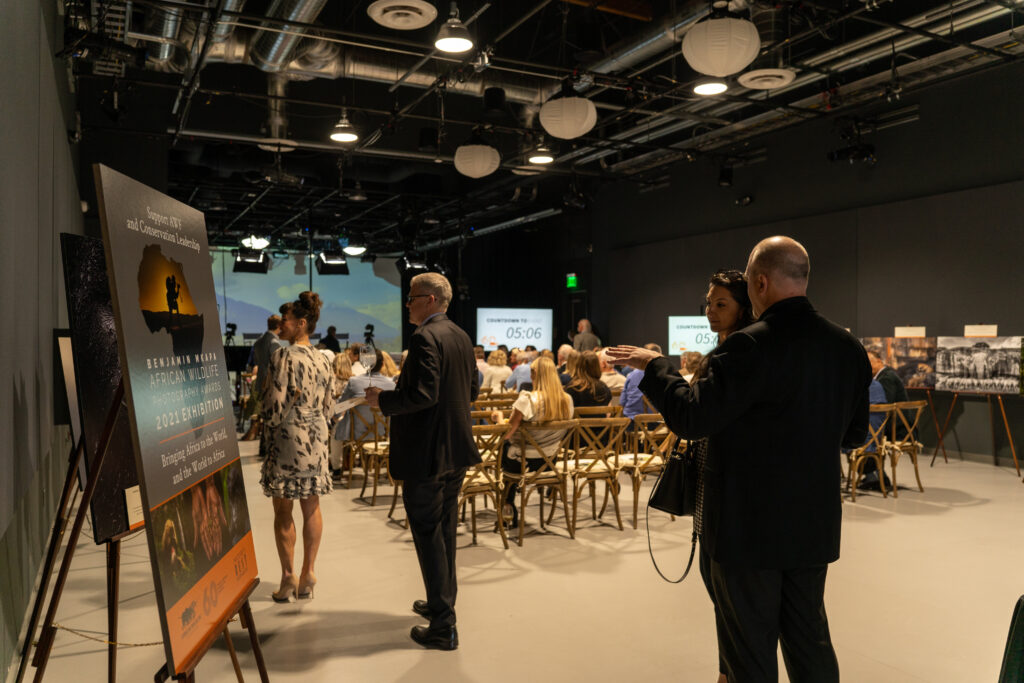 Alongside a main stage, a central room will allow for viewings, presentations, and hospitality.  A private entrance will greet guests with a stunning view of the studio and impressive control room. Image hosting promotional, corporate, or even fundraising events. We are here to bring  a sense of excitement to energize your next event.
Flexible studio sizing with removable acoustic partition walls

Catering up to 200 guests

Event Broadcasting/Simulcasting

Personalized Event Management

Worldwide Digital Conferencing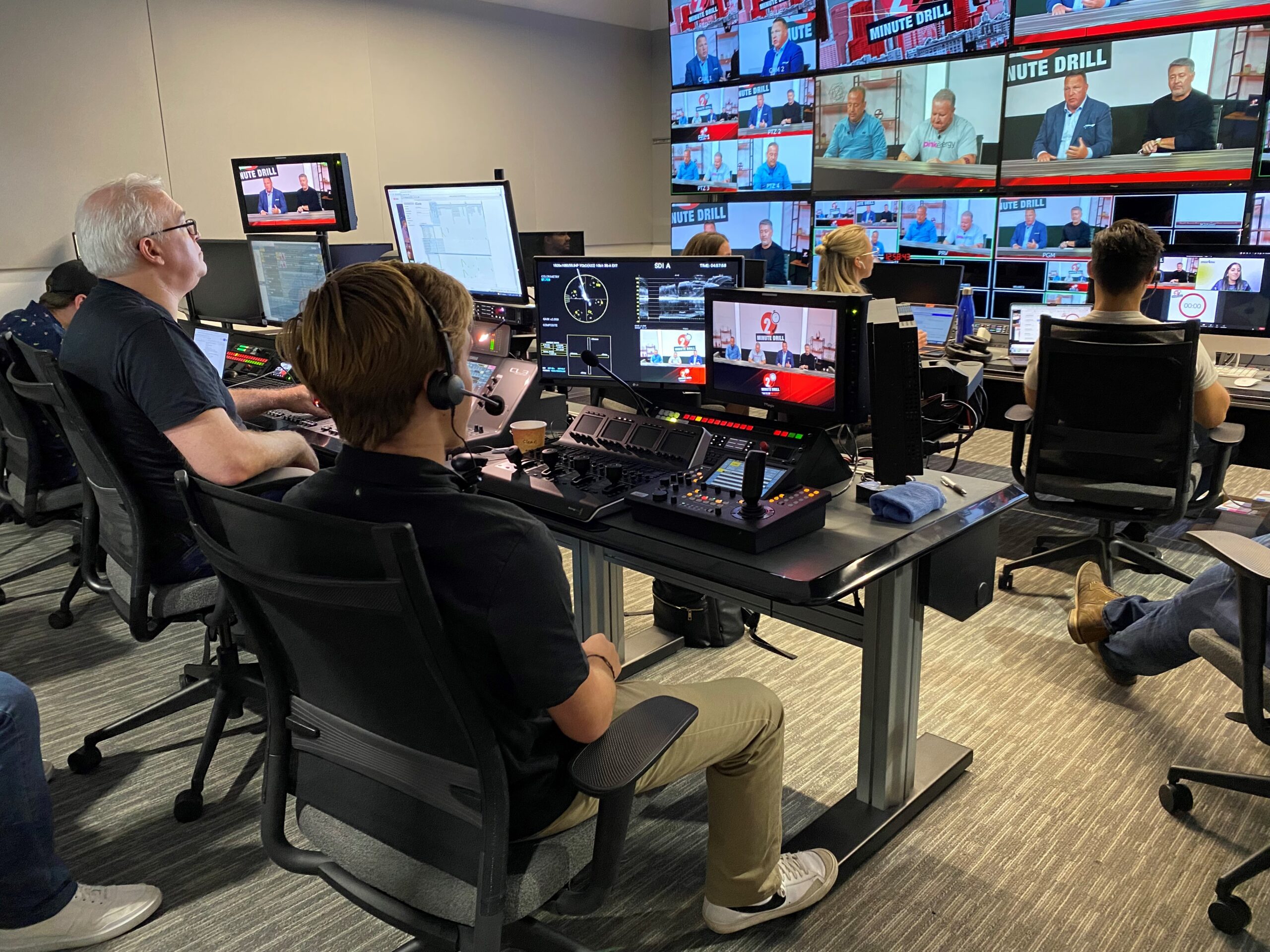 Our multi-camera, fully integrated broadcast facility is the perfect location for your next production, Podcast, livestream, music event and the ability to send and receive video and audio feeds around the world.
Control Room: Broadcast capable outfitted with Ross Ultrix router / Multiviewer / Ultra Carbonite Touch Drive 2ME switcher / Xpression graphics / Tria playback server, Yamaha CL3 / CL1 audio control panels, Riedel Intercom, AJA KiPro Ultra 12G recorders, Video control for two types of cameras Panasonic AW-UE150 and Black Magic Design G2 4.6k studio  broadcast camera, Prompter People under camera prompters, Monitor wall consisting of 10 standard 55" monitors and TV Logic color critical monitors, utilizing Cobalt Live Streaming Encoders.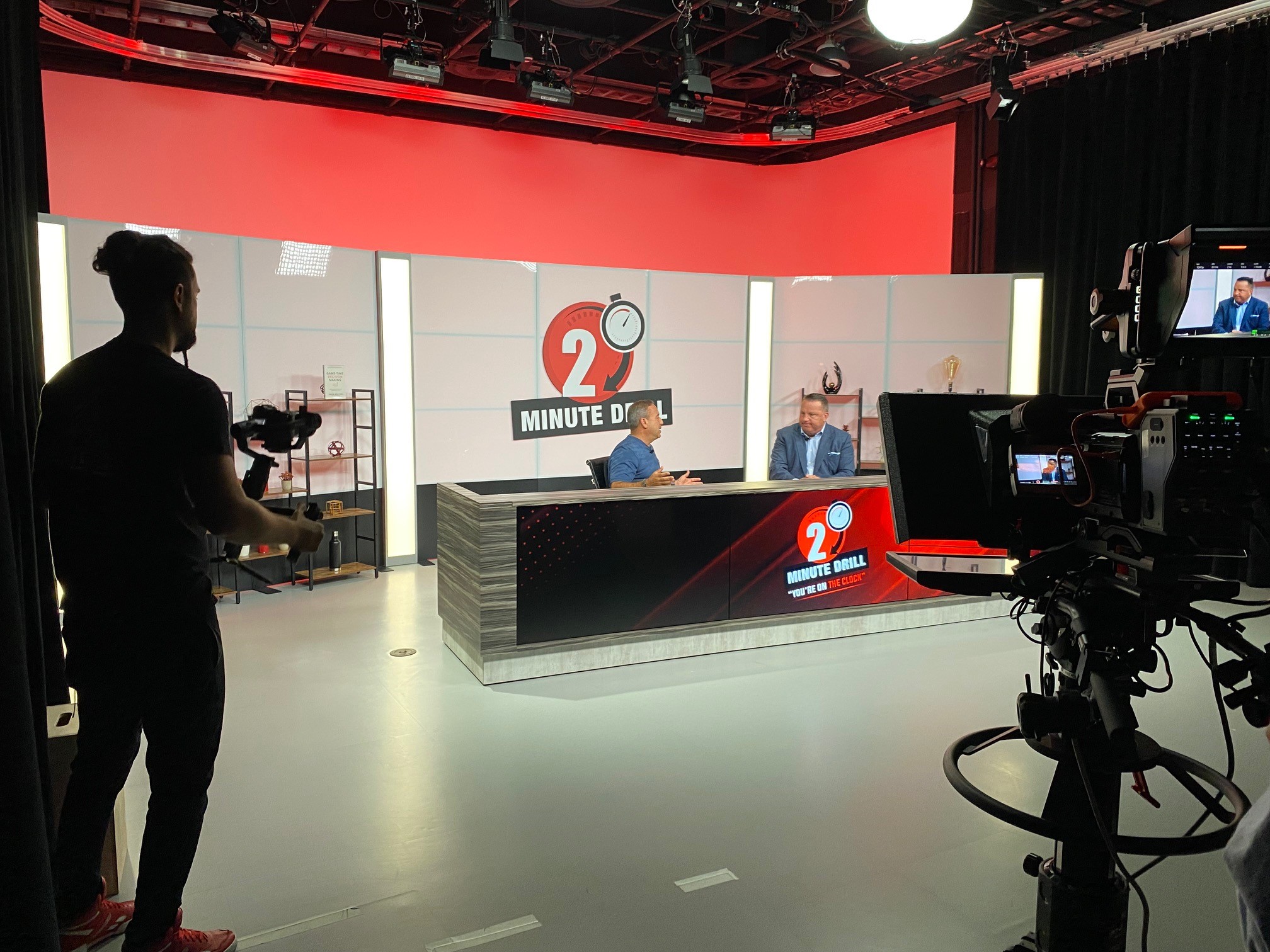 Whether you are streaming live to YouTube, Twich, Facebook or Zoom, Griffin Studios is ready to make your broadcast look and sound amazing!
Multi-location broadcasts

Fast Ethernet Up/Down link

Fiber & Cloud Networking

Curtain Track – with Black Velour and Chroma Green curtains
Lighting – Lighting package is controlled by ETC Color Source AV panel
Lights consisting of Aputure Nova P300, Aputure 300x, Releve spot robotic lights, ETC Source 4 Lustr+ , D40, 
Multiple broadcast service panels with Fiber / Audio / Video / LAN ties to the main equipment room
Studio Power distribution

Tech power = 400amp Edison
Utility = 460amp Edison
Lighting = 680amp
Griffin Studios & Event Center